Physical Therapies, Functional Movement And Educating Clients Has Been My Career For 40 Years
For forty years, I have taken great satisfaction by working with people to help improve the quality of their lives, using economical physical therapies, clinical movement assessments and structured exercise programs.
I apply myofascial therapy Rolfing and medical massage to help clients feel less–or eliminate– physical discomforts commonly found in the neck, shoulders and lower back. My goals are always for clients to sit, stand and move with better posture, strength, grace and balance during their daily activities
I am committed to staying current in my field, and have focused for decades on professional training and educational workshops to foster a close and committed working relationships with clients.
In 1979 and 1980 I received massage training and licensure in Florida and New York. By 1983, my talents using a combination medical massage and exercise gave me an opportunity to be commissioned as the official medical massage and exercise therapist, working exclusively for the Greek shipping magnate, Stavros Niarchos,
https://en.wikipedia.org/wiki/Stavros_Niarchos 
and his entourage, under the supervision of  Dr. Willibald Nagler, Physiatrist-In-Chief  in the Rehabilitation Department, at NewYork-Presbyterian/Columbia University Medical Center in Manhattan.
I traveled internationally with with Mr. Niarchos for ten years, implementing therapeutic massage and rehabilitation exercises in collaboration and with direction from Dr. Nagler. I also assisted the physical therapists in the clinic while studying and attending lectures with the physical therapists and physiatrists in the hospital's rehabilitation department. One of Mr. Niarchos' guests who came to stay on his island, Spetsapoula, was the Russian dancer Rudolf Nureyev, who I was able to work with and provide therapy as his dancing career had placed tremendous stress and demand upon his physique.
In the last five years, I have received workshop education and application of the clinical movement assessments of the Functional Movement Screen and the Selective Functional Movement Assessment. The information helps me to find an economical strategy so I can provide clients with the fastest and most sustainable therapy results with the fewest number of sessions.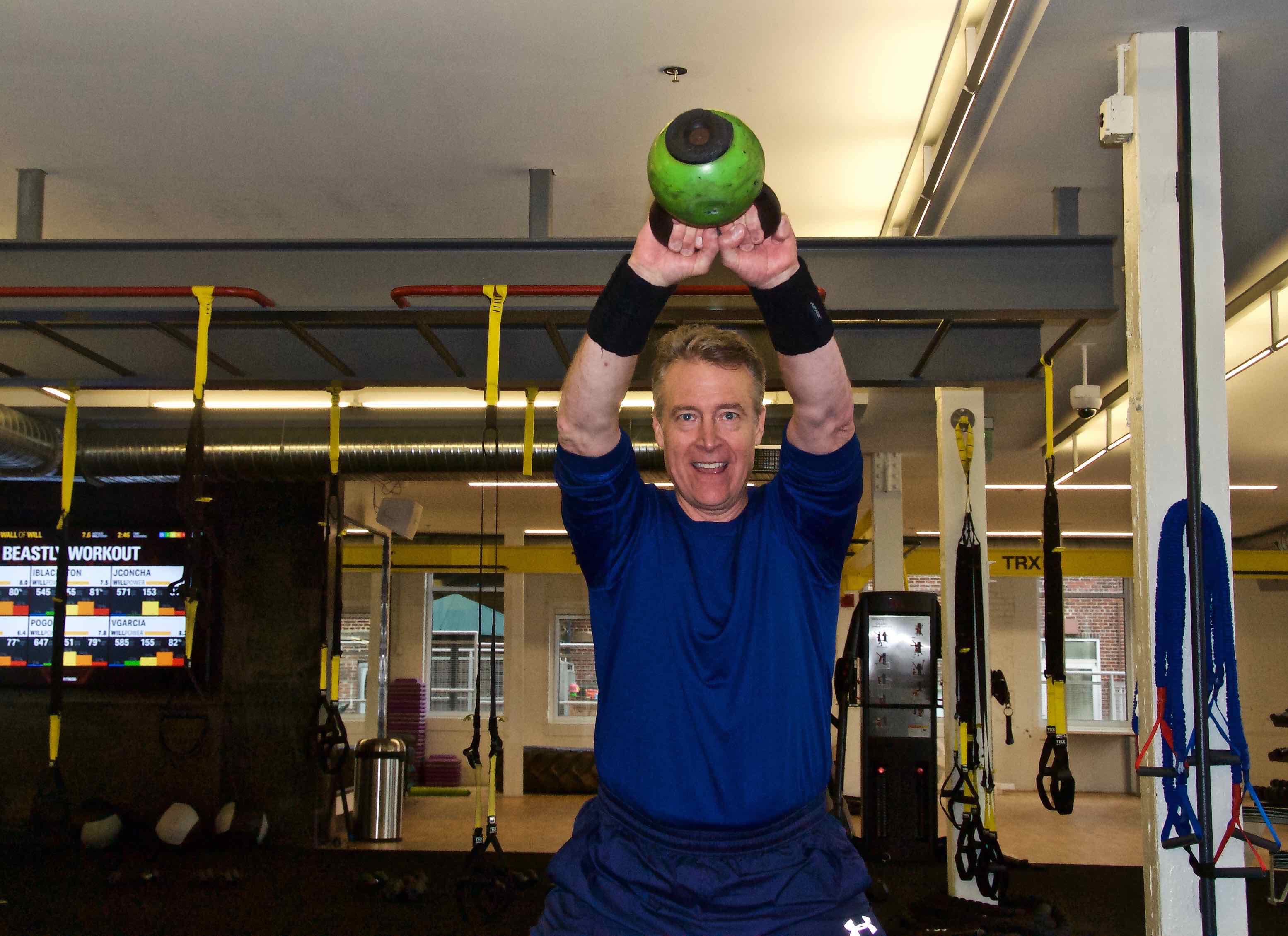 When I learned that Rolfing (sometimes known as Structural Integration) is a powerful, hands-on bodywork modality that mobilizes, straightens posture and strengthens your musculoskeletal system in profound, lasting ways, I got two years of intense training at the Rolf Institute, and was officially certified as a Rolfer in 1990.
Eleven years later, after Rolfing hundreds of clients, I returned to the Rolf Institute for more training, leading to Advanced Rolfing certification in 2001.
I've also added to my skills by acquiring training and certification in the "Functional Movement Screen" and the "Selective Functional Movement Assessment"
Known by acronyms such as the FMS (Functional Movement Screen), and the SFMA (Selective Functional Movement Assessment), FMS and the SFMA are scientific testing modalities used by physical therapy and professional sports teams to find and correct faulty movement patterning that, if unaddressed, can hamper the performance of professional athletes and increase their likelihood of injury.
I use these tests to augment, define and direct the strategy of my Rolfing sessions so we can make faster changes that are sustainable and therapeutic. Read more about FMS and SFMA here.
The great news is that I've created a unique and personal bodywork system that starts first with these scientific evaluations, followed by the hands-on Rolfing therapy that is applied to clients while they actively participate and work with me while standing stretching and moving to increase the remediation of the postural and mobility effects of the therapy.
It's all about what's best for you to effect positive and sustainable therapeutic gains in the shortest amount of time and sessions.
I've done bodywork on the legendary Russian ballet dancer Rudolf Nureyev, the former Secretary General of the United Nations, Mr. Boutros-Boutros Ghali, Bette Midler, Paul Simon, Art Garfunkel, opera singers, athletes, Broadway dancers, business executives, and hundreds of other clients.
I live in Baltimore, Maryland with my amazing wife Brooke, my two stellar daughters, and my dog Sailor. I also do SAM Rolfing in New York City.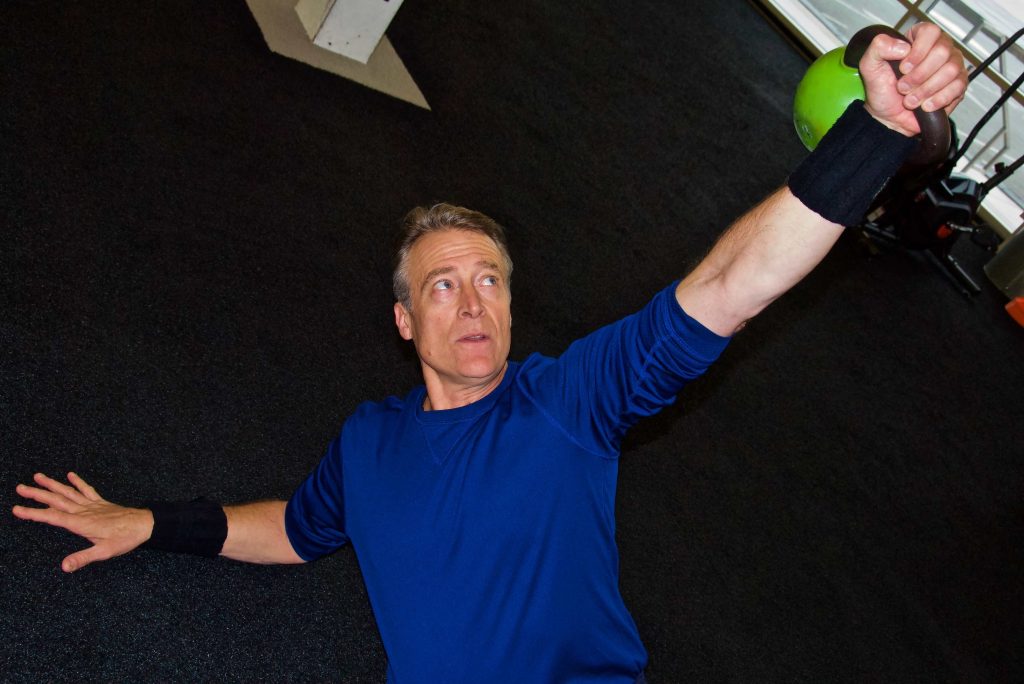 Sam practices functional movements so he can educate you to move more efficiently