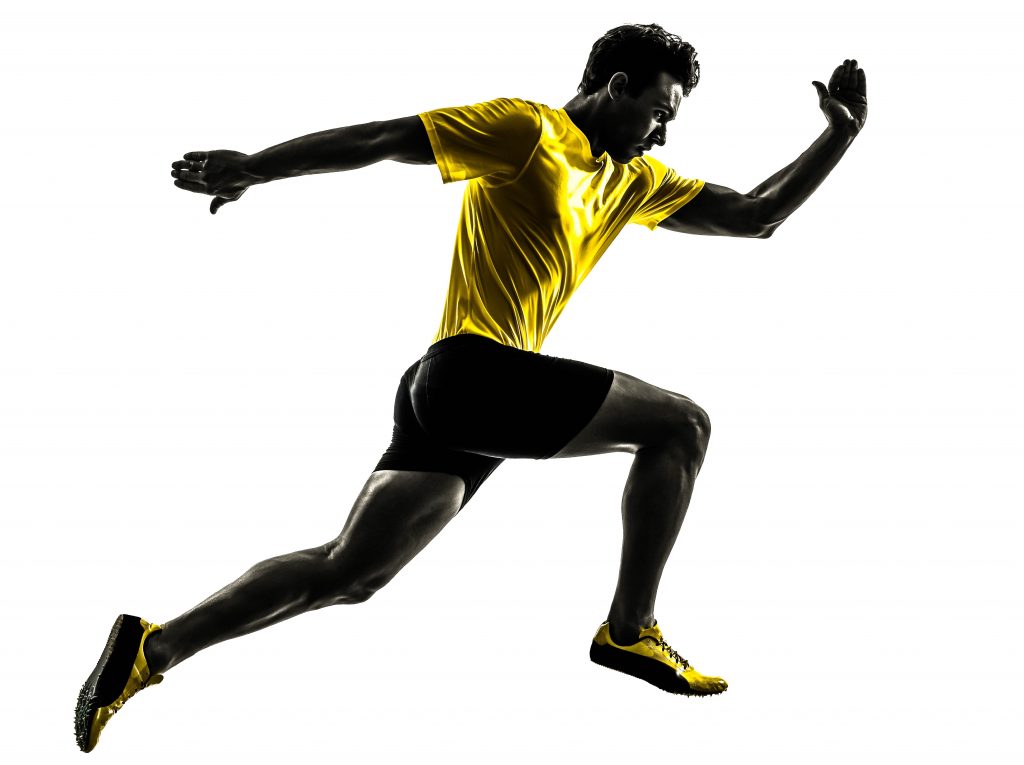 What physical modalities do you provide?
Before I begin to apply various physical modalities during your session, we must first test the limitations in your core movement patterns with the Functional Movement Screening or the Selective Functional Movement Assessment. Now we have information we can use to develop a therapeutic strategy to address your physical issues and core movement patterns.
Regarding physical modalities, I use a variety of hands-on techniques that are combined with tools such as a foam roller and elastic bands, to strengthen the results. I will apply manipulations across your muscles or hold around the joints while you actively stretch and relax–first upon the therapy table, then, with you standing to activate your postural reflexes, apply stronger physical manipulations across broad muscular areas while you are walking, bending, extending and twisting, to further reinforce the results.
During the session, we can video my exercise demonstrations to help you work on your movement patterns at home. You will also receive core stability exercises that are generated and prescribed from the Functional Movement Screen.
Where do you provide your therapeutic services?
Please explain the difference between Rolfing and massage therapy.
I started my bodywork career as a massage therapist and am an expert in medical massage. My uniquely effective style of massage therapy feels very good, is relaxing, deeply pleasant, but passive once we begin.to work. Plus, I always use the Selective Functional Movement Assessment before we bgin to give patterning information that is relevant to relaxation. 
My 2 second count Rolfing technique may at first seem like massage, but it has a totally different approach where you are active on the table and then active walking around the table as I apply 2 second count Rolfing. The combined effects rebalances, mobilizes, and strengthens your musculoskeletal structure in ways that even the best passive massage therapy can't do.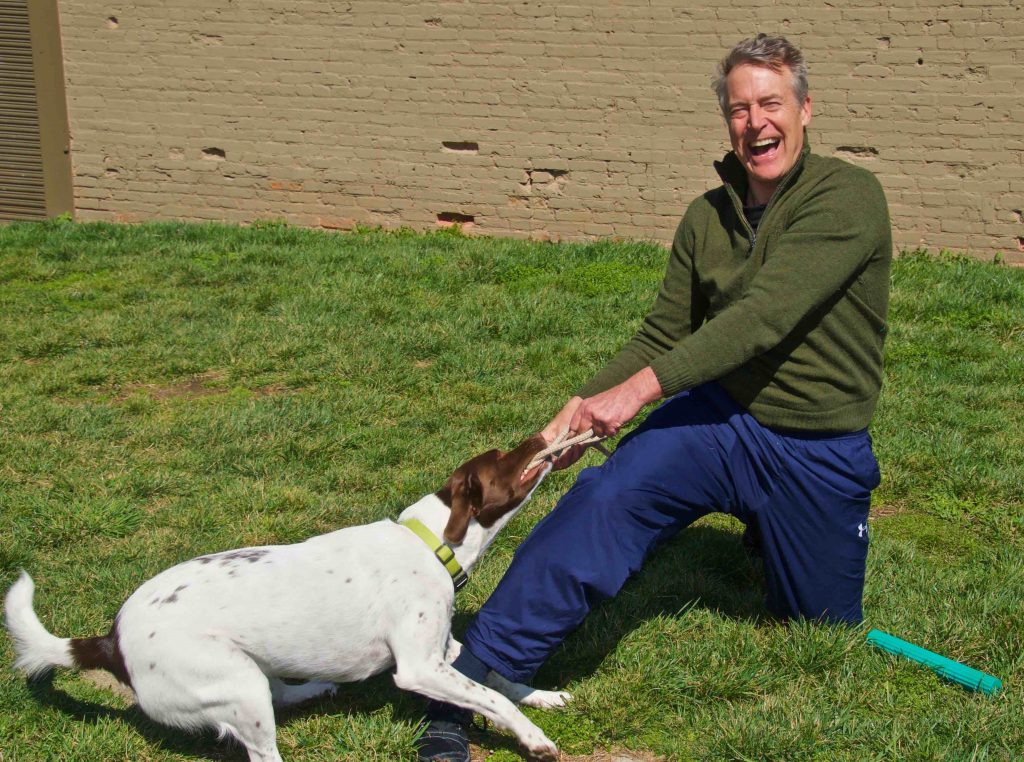 How long does an appointment last?
Appointments are between 60-90 minutes. Most massage therapists and Rolfers only provide 60 minutes max. But unlike other bodyworkers, I don't cut the session off after an hour if your body needs more work. I'm dedicated to your health outcomes—not a time clock.
What should I do just before and just after an appointment?
The ideal activity just before an appointment is to take a hot shower or bath… be totally relaxed. Don't drink caffeinated beverages or eat a heavy meal within two hours before the appointment. After the appointment, leave time to do gentle stretching, perhaps a bath or shower. Do some yoga or Pilates. Give yourself time to luxuriate in the changes we've created in your body.
I've heard Rolfing is a program that takes ten sessions to complete. Is this true?
The creator of Rolfing, Ida Rolf, proposed a ten session program that many Rolfers use as a template for their work. While it's a workable foundation, it has limitations as there is not a clinical movement assessment such as the Functional Movement Screen to address dysfunctional movement patterns that limit balanced movement in the body. That's why I created an advanced and complimentary form of Rolfing called Strength And Mobility Builds Strength (SAMS) Rolfing,  which accelerates and strengthens the benefits of stability and mobility you get from each session; plus, you receive corrective exercises from the FMS and from videos I created to be done in your home to reinforce core movement patterns, so you can eventually build strength safely and progressively.  I recommend you experience at least five SAMS Rolfing sessions to achieve your structural and movement goals. Rolfing session one and five will have information from the FMS to assess your important core stability improvements, while sessions two, three and four will rely on the Selective Functional Movement Assessment (SFMA) to give us strategy and direction for the goals of the session. I'm a Rolfer who no longer relies exclusively on the ten session format–as long as you follow the corrective exercises and retrain your movement patterns–you can save time and money and achieve sustainable results upon which you can build strength with three to five sessions. Clients return to receive massage to relax, but understand that before clients leave, I always add a little Rolfing work to make sure they are standing straight when they walk back onto the street.
Call me at 917-693-3712 I will be happy to answer your questions..
How often should I get Rolfing?
Many of my clients get Rolfing on a weekly or bimonthly basis until session five, then return once a month for a postural massage to relax, refresh and readjust, if necessary, especially if they're experiencing high degrees of stress or pain, suffer from injuries or debilitating conditions, or are engaged in activities such as competitive sports, dance, martial arts, bicycling, running, and other demanding physical activities.
What kind of space do you do your therapeutic sessions in?
In Baltimore, I conduct sessions in a comfortable, top-floor room in the quiet Locust Point townhome I share with my lovely, talented, wife and two amazing daughters. The room is private, climate-controlled, and has scenic views of Baltimore's inner harbor and cityscape.
In my New York City office, I have a private therapy room at the elite Physiofitness physical therapy clinic. It's located conveniently in the heart of Soho… easily accessible to subway lines 6, B,D,V, F and R.
In both locations where I work, your utmost comfort, security, and privacy are absolutely guaranteed.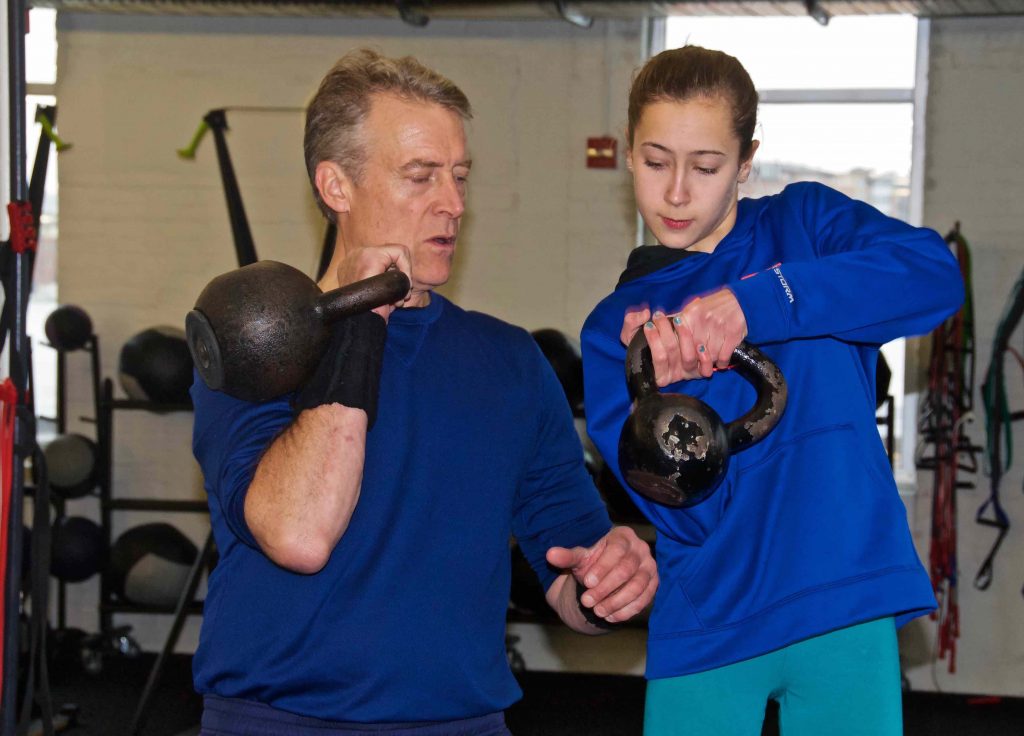 How much do your services cost?
Quality massage therapists charge $80-110 for a session if not more. Rolfers can charge between $1750-$270 per session, depending on experience, education and location. I've worked hard to hold my fees down. If you pre-pay for multiple sessions, I do offer  a discount. Get in touch so we can talk about fees. I want you to experience the many benefits of SAMS 2 Second Count Rolfing, my specialized massage therapy, FMS, and SFMA. I'll do everything possible to create an affordable fee structure for you.
What is done during a typical session?
In a typical SAM's (Strength and Mobility =Strength) 2 second count Rolfing or massage session, before any physical therapies are applied, I perform the evaluative testing procedures of either the Functional Movement Screen (FMS) or the Selective Functional Movement Assessment upon clients to give us clinical information, direction and a working and economical strategy for the session. The session then begins like a typical massage therapy appointment upon a therapy table. Then, during the session I intermittently ask clients to stand off the table and walk around, stretch, extend and twist for a 2 second count while I apply 2 second count manipulations across their neck, shoulders, hips, legs and ankles. Using standing reflexes in this way during the session is a useful technique to help clients immediately find and sustain the effects of a taller posture with greater flexibility and mobility.
Yoga or gym clothes are fine to wear for the session
How will SAM'S Rolfing help me?
SAM'S  2 second count Rolfing builds strength and mobility into your body. It reduces conditions that create tension, imbalance, and pain. It makes you feel taller, stronger, more balanced, more energetic. It can improve your athletic performance, help you work, play, and sleep better, and can even offer some calming benefits to one's mental stress. It can prevent injuries, and help to remediate them.
What specific physical problems can SAM'S Rolfing address?
SAM'S 2 Second Count Rolfing can assist many physical ailments, including: arthritis, lumbar surgery discomfort, lower back pain, cervical pain, whiplash and other car accident injuries, repetitive motion injuries, knee pain, knee injuries, knee replacement complications, joint pain, hip pain, scoliosis,  chronic neuropathic pain, fibromyalgia, herniated discs, shin splints, muscle tension, muscle cramps, cartilage injuries, ankle sprains, compensations from broken bones, jaw and TMJ (temperomandibular joint) problems, insomnia and other sleep disorders, carpal-tunnel, depression, osteoarthritis, osteoporosis, sports injuries, tennis elbow, bursitis, stress fractures, plantar fasciitis, rotator cuff injuries, nerve problems, joint pain, Achilles tendon injuries, quadriceps injuries, foot arch pain, sciatica, calf strain,, aging, rheumatoid arthritis, chronic fatigue, groin pull, hamstring tears, ballet injuries, triathlon injuries and performance enhancement needs, slow reflexes, bone spurs, hernias, fractures, concussions, anterior and posterior cruciate ligament injuries, headaches, and other conditions.
Before the first session, please fill out the medical questionnaire to provide information concerning your physical concerns and goals.
The questionnaire gives you the chance to tell me your medical history and what you're hoping to get from SAM's 2 Second Count Rolfing. I also use FMS and SFMA—two physical therapy evaluation and remediation techniques that gives us deeper insight into what your body's functional patterning needs are. Movement patterns determine the function of the individual parts, such as the discomfort levels of the lower and upper back, so improving patterns improves the individual parts.
Read more here about FMS and SFMA.  Please click here to fill out and submit the online form.
What kinds of activities does Rolfing help me do better?
My clients include office workers, moms, teachers, construction workers, professional athletes (including a member of the Baltimore Ravens), dancers, martial artists, tennis players, runners, bicyclists, Pilates, weightlifters, retirees, triathletes, marathon runners, attorneys, college professors, golfers, nurses, doctors, police officers, emergency workers, judges, and many others. SAM Rolfing improves energy, posture, strength, and mobility, while decreasing tension, injuries, and pain. This benefits everyone, no matter what they do in life.
Why should I have your massage therapy and Rolfing services instead of other types of body therapy?
Many of my clients have tried Swedish massage, cranialsacral, Reiki, sports massage, chiropractic, pharmaceutical drugs, surgery, physical therapy, kinesiology, massage therapy, Chinese massage, medical massage, osteopathy, shiatsu, acupressure, acupuncture, muscle energy, myofascial release, kinesio-taping, and other modalities. If those modalities are offered by a competent, licensed professional, they can help in some cases. But I believe my work is more effective, and I have a scientific testing and monitoring method (using FMS and SFMA) that proves the effectiveness.
Is your work covered by insurance?
I can provide a receipt that you can submit to your insurance company as I am licensed to perform massage therapy in Maryland and New York. Call and ask your insurance company their policy as they sometimes cover massage if prescribed by a physician. Also, ask your accountant if prescribed massage can be deducted as a medical expense, if your insurance does not reimburse you. My policy is to get payment from you after every session, or to have you pre-pay to get a discount for multiple sessions. The financial responsibility for the full cost of the session is the client's responsibility.
What is your cancellation policy?
Time is valuable, so please be on time for your session. Your appointment is your personal block of time, and if you are late, it's time lost from your session.
If you need to cancel a session, a minimum of 48 hours notice via email is required. If you do not give 48 hours' notice, you are liable for the full session fee. If for some reason I have to cancel an appointment, which is extremely rare, I'll owe you a free session and will notify you of the cancellation as soon as I know I have to do it.