Bodywork Has Been My Study And Career For 38 Years
Other than my family, the greatest joy in my life comes from working with people like you, to increase your strength and mobility, and reduce any pain or injuries you might have.
I chose bodywork as a career so I could help you feel better, move more easily with maximal strength, grace, and balance, and be free from pain.
To be the best bodyworker I can be, I've focused for decades on professional training and working on clients.
In 1979 and 1980 I got massage training and licensure in Florida and New York. By 1983, I'd created a unique combination of medical massage and exercises that helped people in ways no other bodyworker was able to.
That's why I was commissioned as the official medical massage therapist and exercise trainer for Greek shipping magnate Stavros Niarchos and his entourage.
I traveled internationally with him for ten years, implementing therapeutic massage and exercise in collaboration with Dr. Willibald Nagler, Physiatrist-In-Chief of the New York-Presbyterian Hospital's Rehabilitation Department. I also assisted physical therapists in the hospital's rehabilitation department.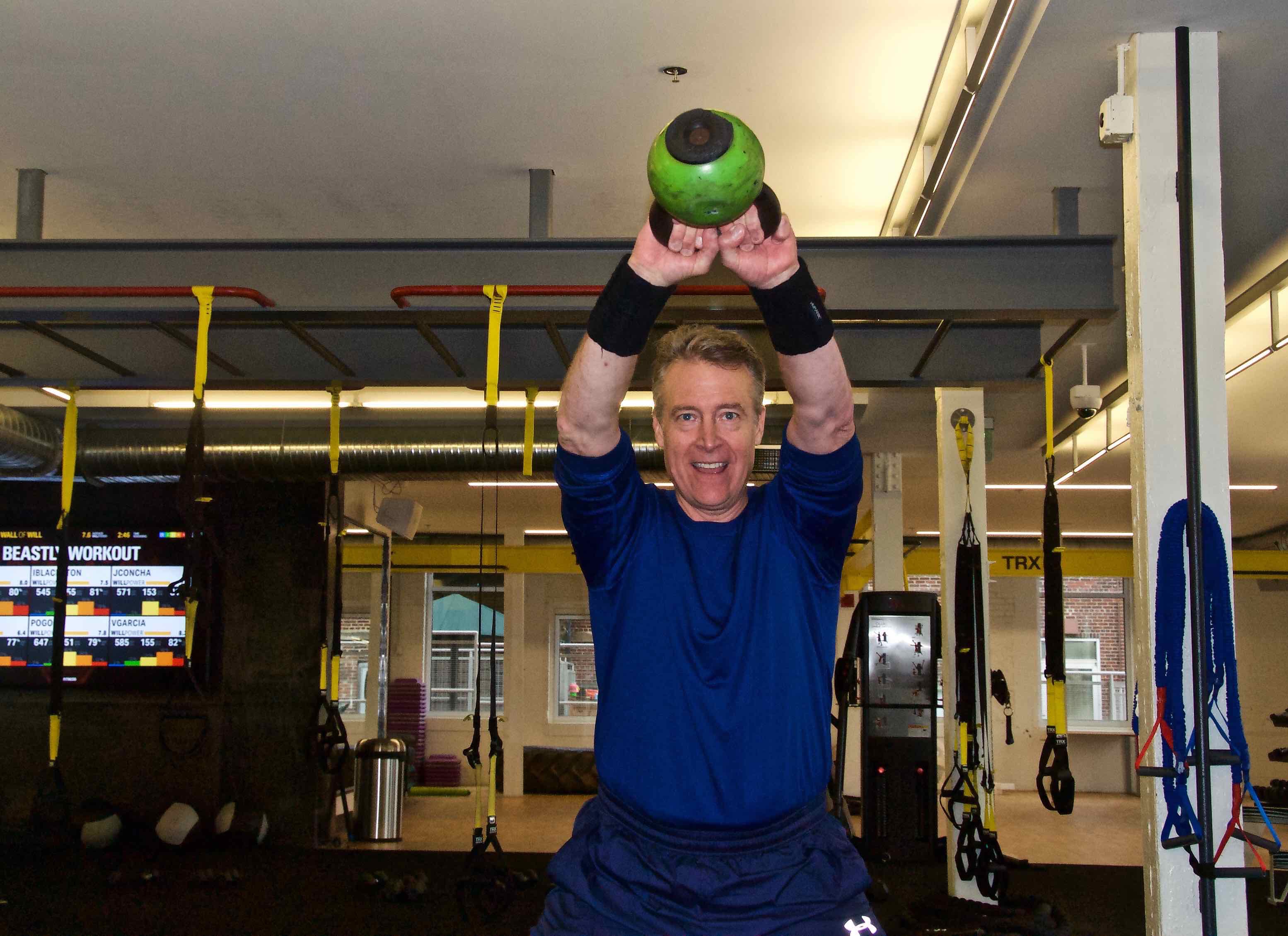 When I learned that Rolfing (sometimes known as Structural Integration) is a powerful, hands-on bodywork modality that mobilizes, stabilizes and strengthens your musculoskeletal system in profound, lasting ways, I got two years of intense training at the Rolf Institute, and was officially certified as a Rolfer in 1990.
Eleven years later, after Rolfing hundreds of clients, I got more Rolf Institute training, leading to Advanced Rolfing certification in 2001.
I've also added to my skills by acquiring training and certification in "Functional Movement."
Known by acronyms such as SFMA (Selective Functional Movement Assessment) and FMS (Functional Movement Screening), Functional Movement is a scientific physical therapy modality that augments my Rolfing so it's more therapeutic and long-lasting. Read more about FMS and SFMA here.
The great news is that I've created a proprietary bodywork system that includes scientific evaluation, remediation, and therapy.
It's all about what's best for you.
I've done bodywork on the legendary Russian ballet dancer Rudolf Nureyev, the former Secretary General of the United Nations, Mr. Boutros-Boutros Ghali, Bette Midler, Paul Simon, Art Garfunkel, opera singers, athletes, Broadway dancers, business executives, and hundreds of other clients.
I live in Baltimore, Maryland with my amazing wife Brooke, my two stellar daughters, and my dog Sailor. I also do SAM Rolfing in New York City.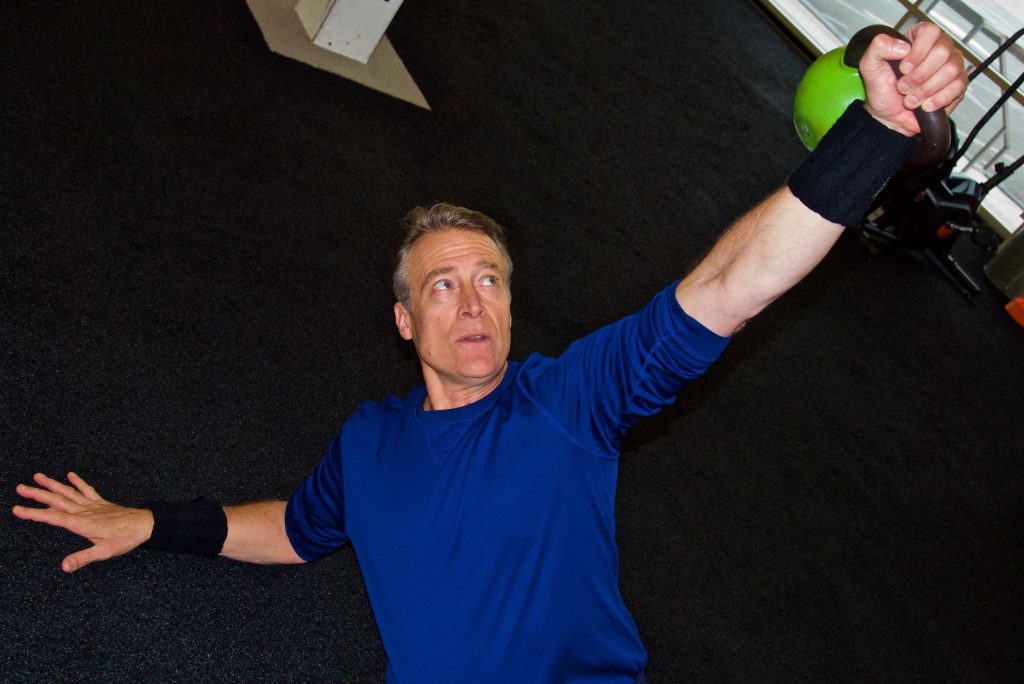 Sam works our hard so he has the strength and stamina to help you be healthier.
"As soon as I met Sam, I realized he's a warm, caring, dedicated person whose main focus is to help you. Sam Adams is one of my favorite people."
Valerie T., Baltimore